Olivamed LLC is a privately-owned oil distributor in Ohio, devoted to the purchasing, packaging and fulfillment of the finest edible oils. Our packing facility is located in Franklin, OH and spans 42,000 square feet, accommodating seven production lines.
Olivamed LLC is part of a network of international companies with a long history of olive oil brokerage. We have connections with international offices in Tunisia, Spain, Belgium, and the UK. We maintain the highest discrimination in the products we source, to ensure top quality for the best prices.
Packaging and supply are available for retail, food service, and industrial purposes. We serve customers across Ohio, the United States and the world, including through private labeling services.
Working with Olivamed LLC for private labeling service is a cohesive partnership to produce a tailor made blend. By protecting the quality and image of your brand with private labeling services, you are also purchasing and bottling your blends at competitive rates. You are able to order any blend you need for resale, or for use in your own kitchens in any quantity, large or small!
A Mission Rooted in Quality
Thanks to our forty-plus years' experience in brokering and oil manufacturing in Ohio, our owners procure the finest olive oils with competitive pricing through key Mediterranean partners. Our packing process ensures the highest quality product is delivered to our many customers.
As the first company to market a 100% organic blend of olive oil that's certified CCOF, we take tremendous pride in distributing high-caliber products. Take a look at some of the other markers of excellence our products have obtained: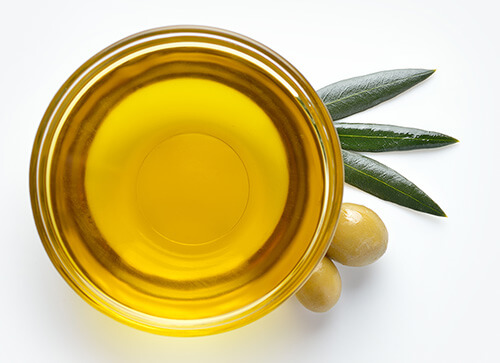 Contact us for Distribution Information
We'll be glad to provide you with robust information about any of our industry-leading products and discuss volume and pricing for bulk orders.
If you have questions about any of the olive oil for sale we carry or would like to become a distribution or purchasing partner, contact Olivamed LLC today at 937-401-0821.